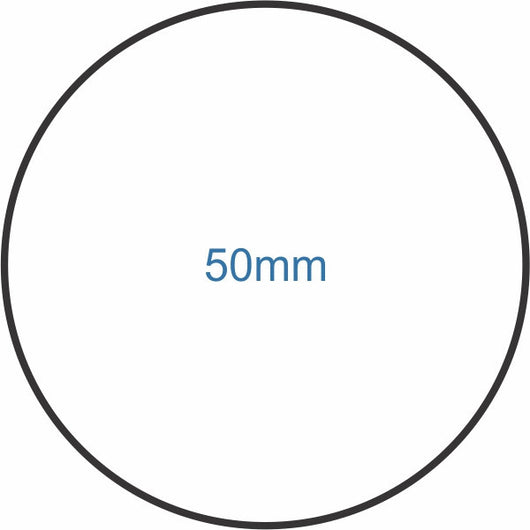 A009 Beneath the Lily Banners Brigadier Base Set
These base sets are designed for Beneath the Lily Banners and Donnybrook and are based on the sizes I use for the Quindia Studios Collection.
The stands are laser cut 1/8 in (3mm) plywood. The Brigader set includes FOUR 50mm round bases. Besides brigade level commanders, these are good for cavalry in skirmish games like Donnybrook.