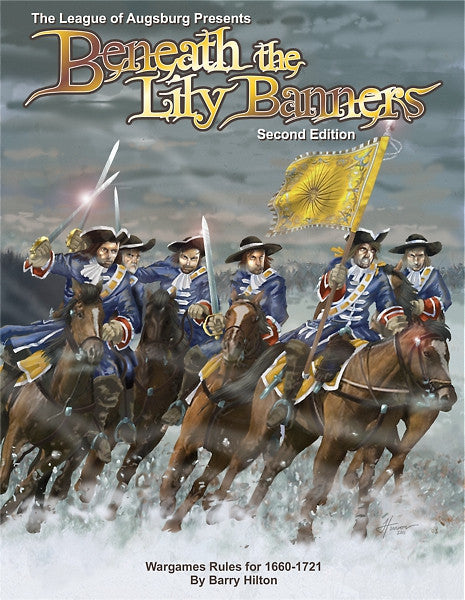 Beneath the Lily Banners 2nd edition Hi & Lo Res versions BUNDLE DEAL
Regular price $19.00 Sale
By taking the bundle deal you will be able to view at the highest resolution on your desk top, print off a fantastic quality copy of the rules and also use the lo res version on gaming nights with easy access and section hyperlinks.
You can get the Quick Reference Sheet here!
You should receive a link for your digital download after checkout. If not, please contact me at quindiastudios@gmail.com...