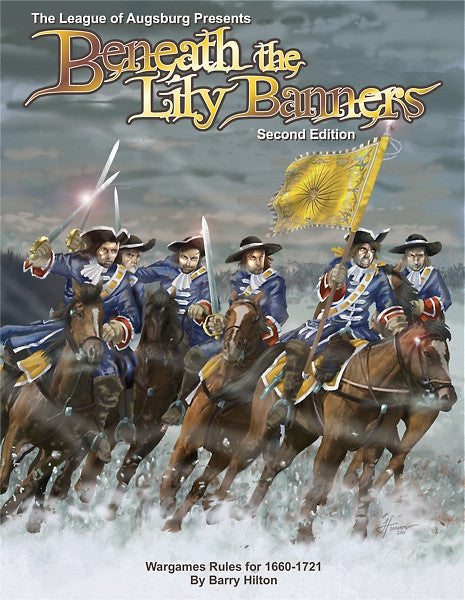 Beneath the Lily Banners 2nd edition Low Resolution PDF - Tablet Friendly
BLB in digital format. This pdf has been optimized for fast viewing on tablets. It contains chapter hyperlinks to enable rapid navigation through the document. Like any PDF you CAN print this file but the 96dpi resolution may render less than satisfying results. If you want to print please choose our High Resolution option OR bundle them and choose both - 1 for printing and the other for the tablet down at the club!
You can get the Quick Reference Sheet here!
You should receive a link for your digital download after checkout. If not, please contact me at quindiastudios@gmail.com...